Innovation Supplier of The Year, USPS
Delivered greater than $100 Million of CFO certified bottom-line results through a series of improvement, design and replication projects executed across the Processing and Distribution Centers of the United States Postal Service aimed at improving the 24-Hour Clock metrics. For this level of production and impact to the organizations bottom-line, Tactegra was recognized by the Postmaster General of the USPS.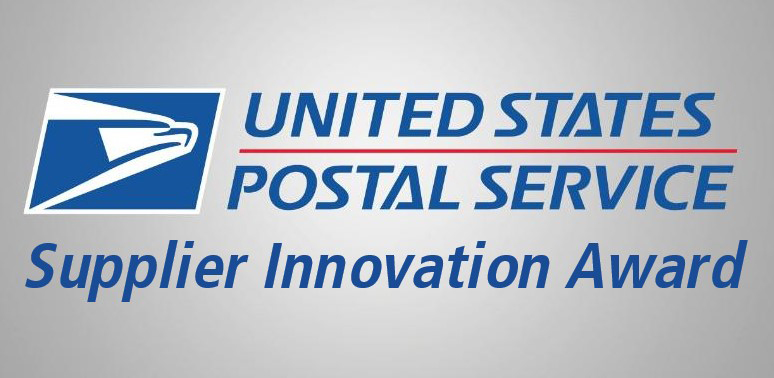 Freedom, Patriot, & Above and Beyond Awards, DoD
Since our founding, Tactegra has placed a high level of emphasis on hiring qualified experts to our staff. One segment of that population, is our veteran, reservists, and guardsmen population. For our notable and measurable passion and actions in support of this population of the workforce, we have earned multiple notable recognitions from ESGR, DoD, and EANGUS.