At Tactegra, we believe that process modernization is the key to unlocking an organization's full potential. Our dynamic approach involves forging powerful partnerships with our clients to optimize their business processes for maximum efficiency and effectiveness so that they remain competitive and agile and respond quickly to emerging opportunities and challenges in the face of today's fast-paced and ever-changing operational environments.
Whether in the public or private sector, we understand that staying competitive and serving the public's best interest are top priorities. By optimizing processes, our clients can drive efficiency, reduce costs, and elevate the customer and stakeholder experience to new heights, ultimately achieving their desired outcomes with greater ease and success.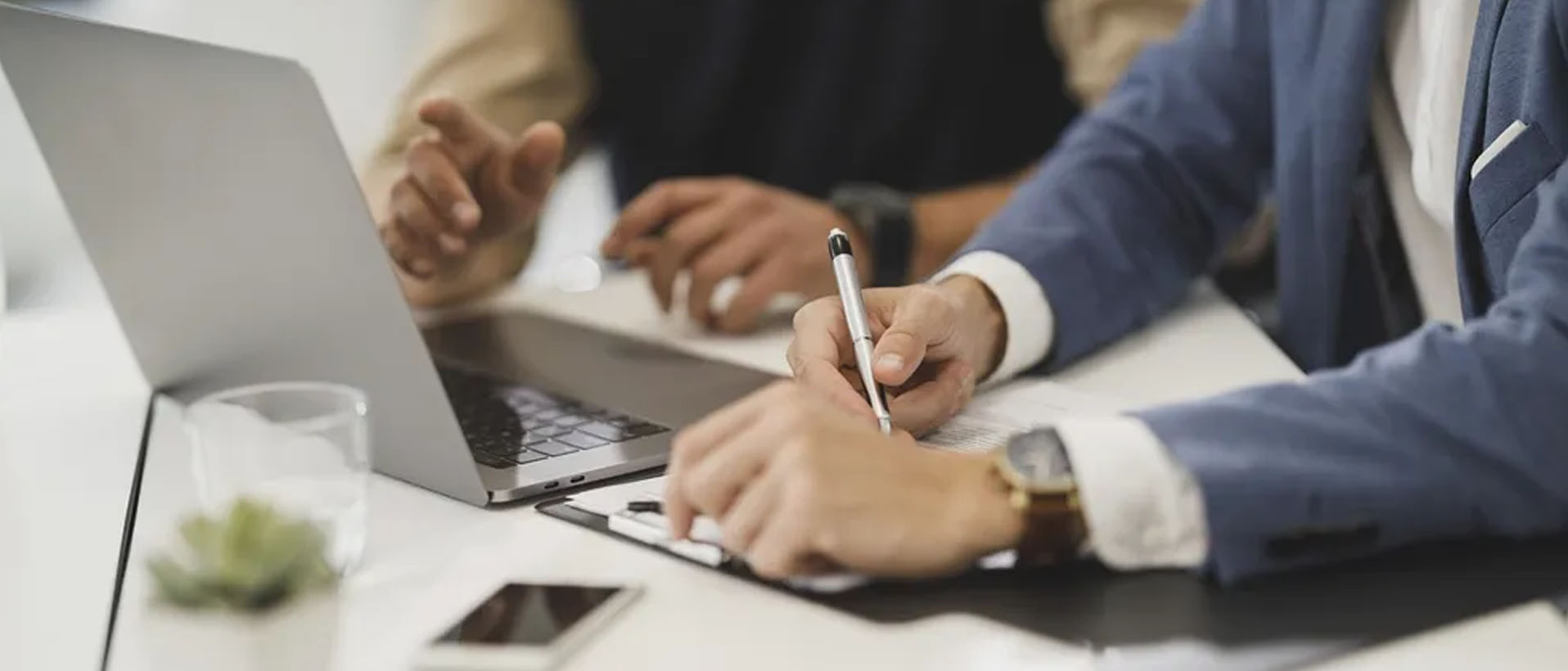 Designed to deliver results
We start by conducting a comprehensive assessment of our client organization's existing processes, scrutinizing workflows, systems, and technology to identify opportunities for improvement utilizing our proprietary Process Maturity Model Index (PMMI).  Our experienced consultants then work closely with stakeholders to develop and implement a tailored plan that addresses the identified areas of improvement. Whether changes involve modifications, automation, reengineering, or new process designs, we ensure that the changes are implemented smoothly and that the new processes are adopted effectively. Our ultimate goal is to optimize our clients' operations, drive efficiency, and enhance their competitive edge and operational effectiveness in today's fast-paced private and public sectors.
Process Optimization is an Ongoing Journey
At Tactegra, we understand that the optimization of processes is an ongoing journey, which is why we emphasize the need for ongoing Process Management and a Process Measurement System as key components of our process modernization approach. Continuous evaluation and refinement through process monitoring and oversight allow us to ensure that the processes remain effective and meet the changing needs of the organization, its customers, and stakeholders.  With Tactegra as your partner, you can trust that your processes will be continually optimized through our holistic approach to Process Management, delivering the highest value and outcomes for your organization.