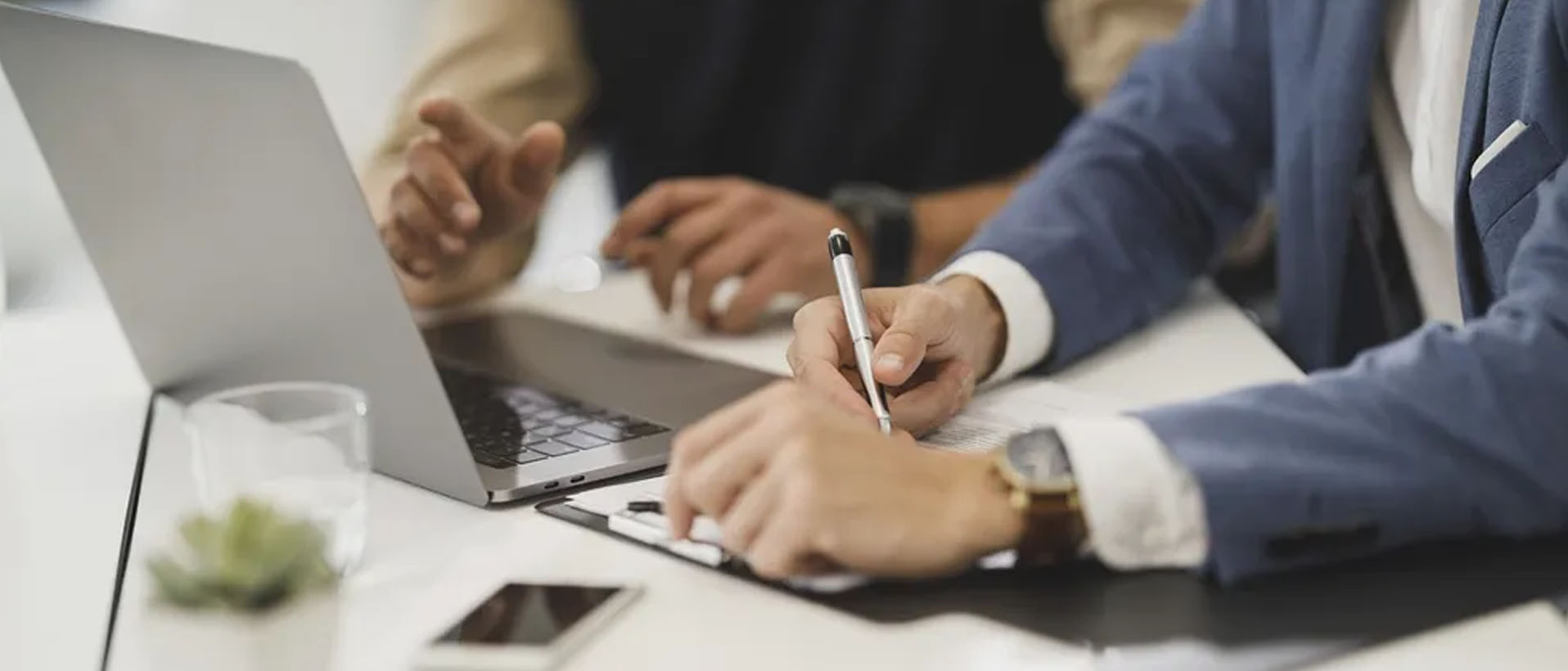 Modernize Your Process Ecosystem
Tactegra's Award Winning Process Improvement and Design Capabilities
From assessment to goal achievement our Black Belts and Master Black Belts are experts in the DMAIC and DFSS Lean Six Sigma methodologies.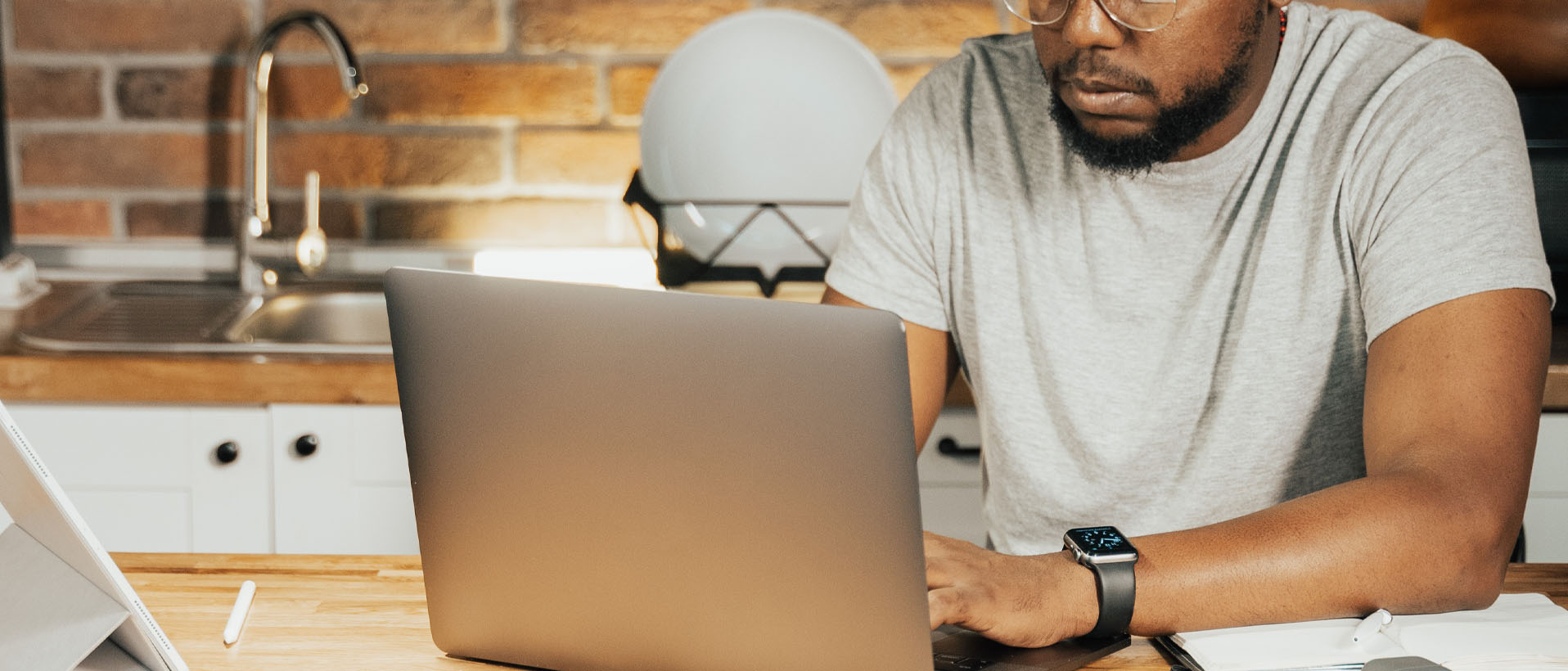 Tactegra's Lean Six Sigma Self-Paced Digital Learning
For Corporate Groups, Government Agencies, and Individuals
Self-Paced Learning Management System (Digital), with limited coaching and mentoring during training (or separate C&M packages available for purchase). We also offer enterprise packages with group rates.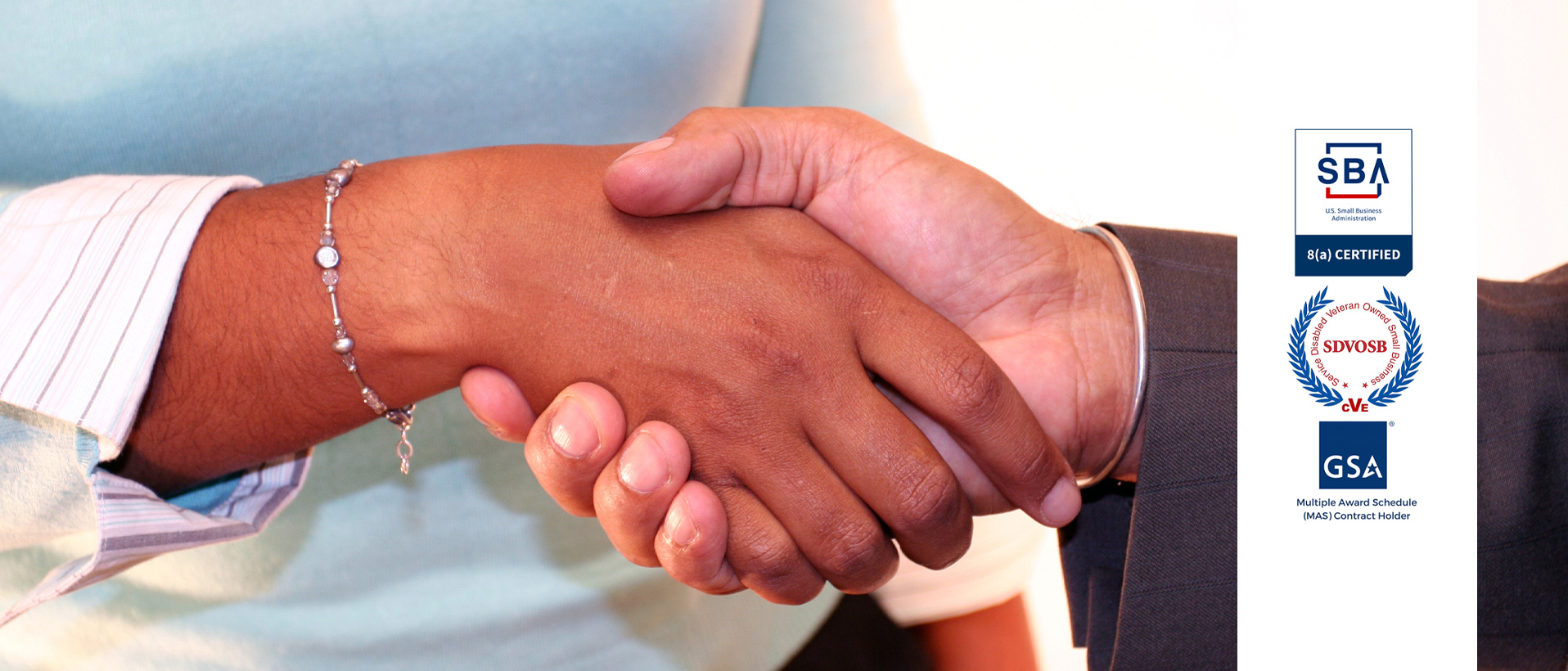 TRUSTED AND PROVEN
Put award winning services to work for you.
Tactegra received an award from a nationally recognized client for delivering $100 Million in certified bottom-line productivity and was also recognized by the DoD and ESGR for our passion in the hiring of veterans, reservists, and guardsmen.
RECENT CONTRACTS
Claremore Indian Hospital:
Claremore Indian Hospital: Tactegra has been selected by the Claremore Indian Hospital to deliver a 2-Day Lean Six Sigma Yellow Belt training
Lead your organization to the pinnacle of success.
Through execution translated into real results, every Tactegra client engagement leads to an improved business environment, the development of best practices and replication opportunities while ensuring optimal Return on Investment.
At Tactegra, we recognize the critical role that assessments play in effective management of an organization's operations. With our data-driven approach, we help organizations make informed decisions 
Process modernization is the key to unlocking an organization's full potential. Our dynamic approach involves forging powerful partnerships with our clients to optimize their business processes
We are seasoned experts in both DMAIC and DFSS methodologies, which enable us to tackle complex process challenges and achieve breakthrough results for our clients
Tactegra provides Diversity, Equity, Inclusion, and Accessibility (DEIA) solutions and consulting services to assist our clients in fostering a workplace culture that is respectful of diverse perspectives, experiences, and backgrounds. 
Tactegra's program and project managers are experts in project planning, scheduling, and resource allocation. They are proficient in creating project plans that consider all project requirements, timelines, and risks.
Tactegra Advisors offer expert advice and strategic consultation services in Process Management, Diversity, Equity, Inclusion, and Accessibility (DEIA) Programs, and Continuous Process Improvement Programs, including Lean Six Sigma Programs. 
We specialize in connecting you with top-tier professionals across diverse industries and labor categories. Whether you need skilled IT experts, experienced engineers, financial gurus, creative marketing specialists, efficient project managers, or human resources consultants, we have the right talent to meet your unique staffing needs.
"The team at Tactegra created a pragmatic action plan that resolved and improved our internal operations and translated to real results for our customers and employees."
-EVP, Head of US Operations and Shared Services
Tactegra executed a very complex project to improve our return on ROI for a major capital system.  The output of this project became a best practice and was replicated across the region.
Program Leader, USPS
Every time Tactegra engaged with our teams, we learned something new that helped us
improve our business.
Vice President, Operations Innovation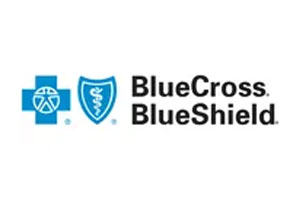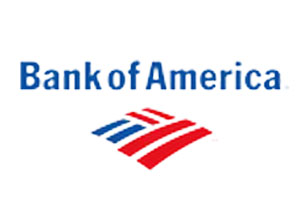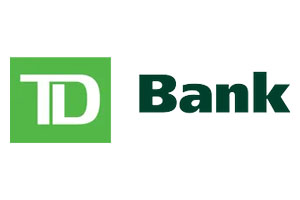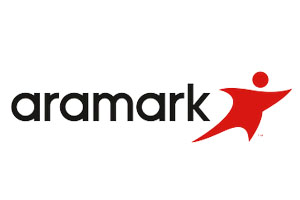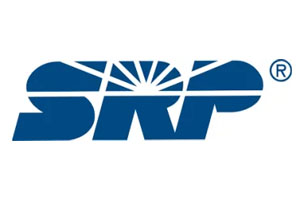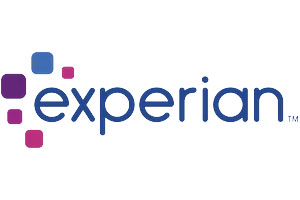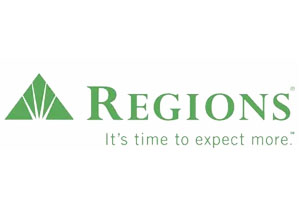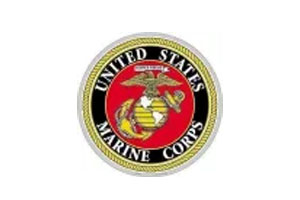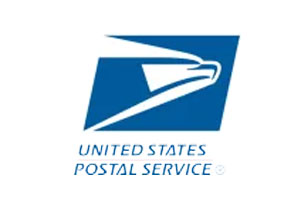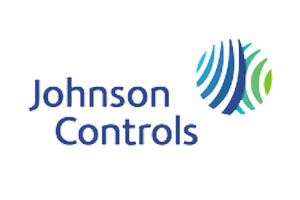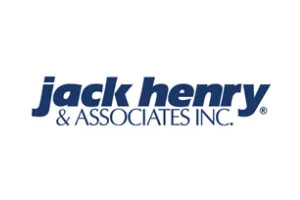 Contact us today to begin a conversation about how Tactegra can help you exceed your expectations.