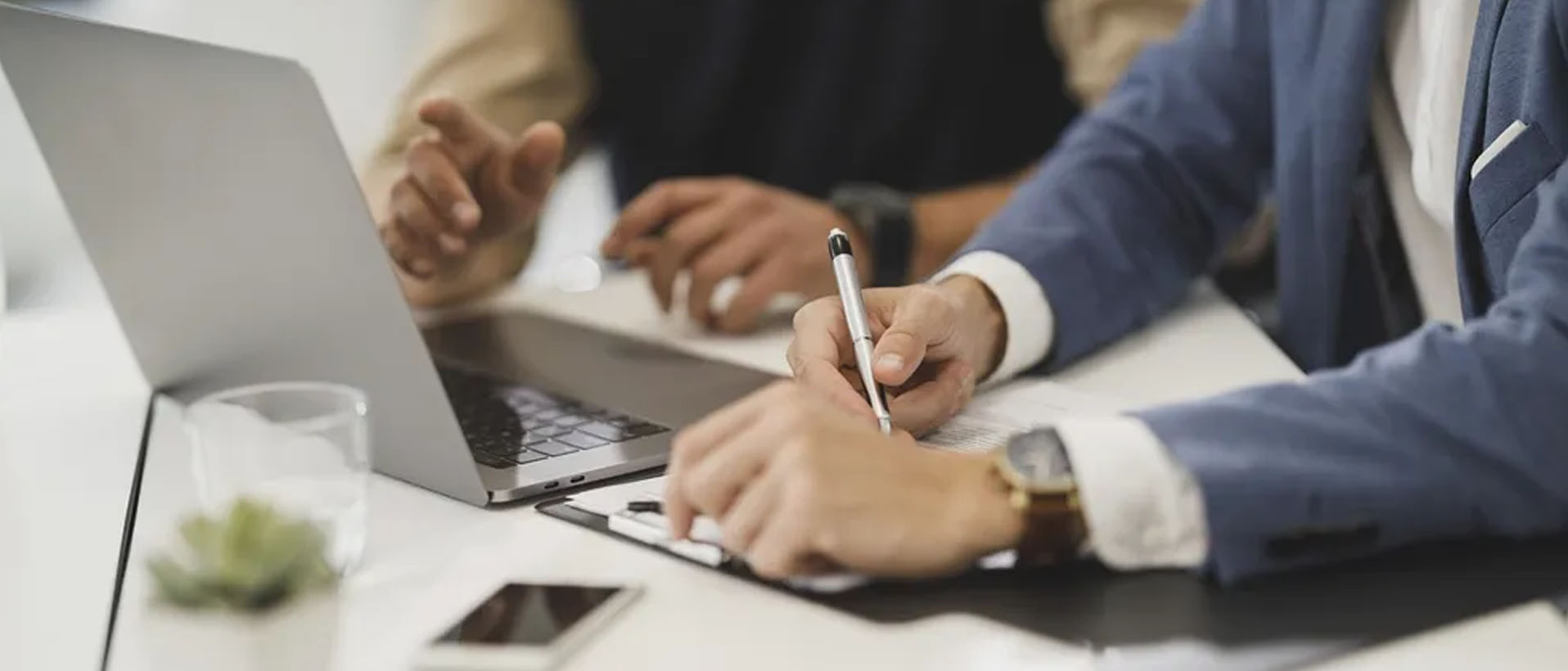 Modernize Your Process Ecosystem
Tactegra's Award Winning Process Improvement and Design Capabilities
From assessment to goal achievement our Black Belts and Master Black Belts are experts in the DMAIC and DFSS Lean Six Sigma methodologies.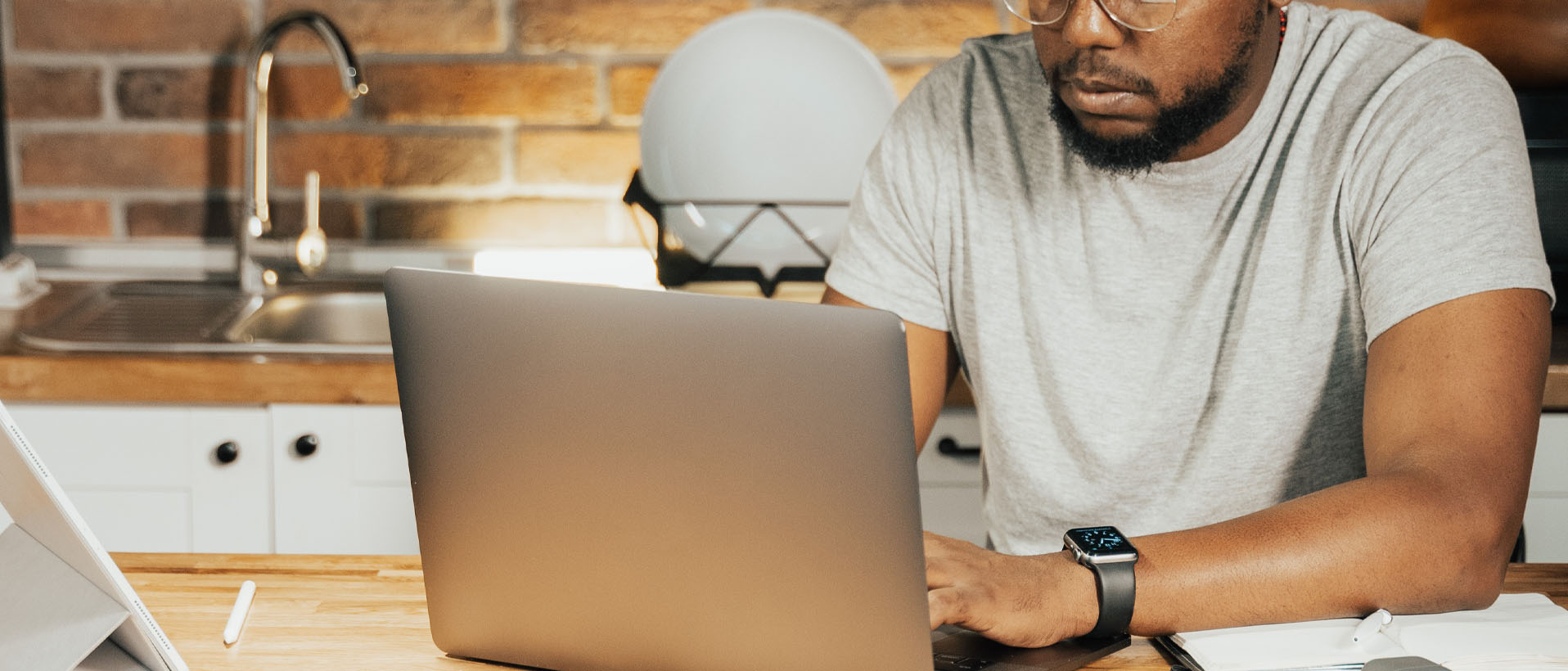 Tactegra's NEW Lean Six Sigma Self-Paced Digital Learning Experience
For Corporate Groups, Government Agencies, and Individuals
Self-Paced Learning Management System (Digital), with limited coaching and mentoring during training (or separate C&M packages available for purchase). We also offer enterprise packages with group rates.
LEAN SIX SIGMA
Authored works by our Tactegra Partners.
One, a compilation of short stories and the other, our text to simplify and broaden our approach to continuous process improvement co-authored with Professor Ertunga Ozelkan of The University of North Carolina at Charlotte.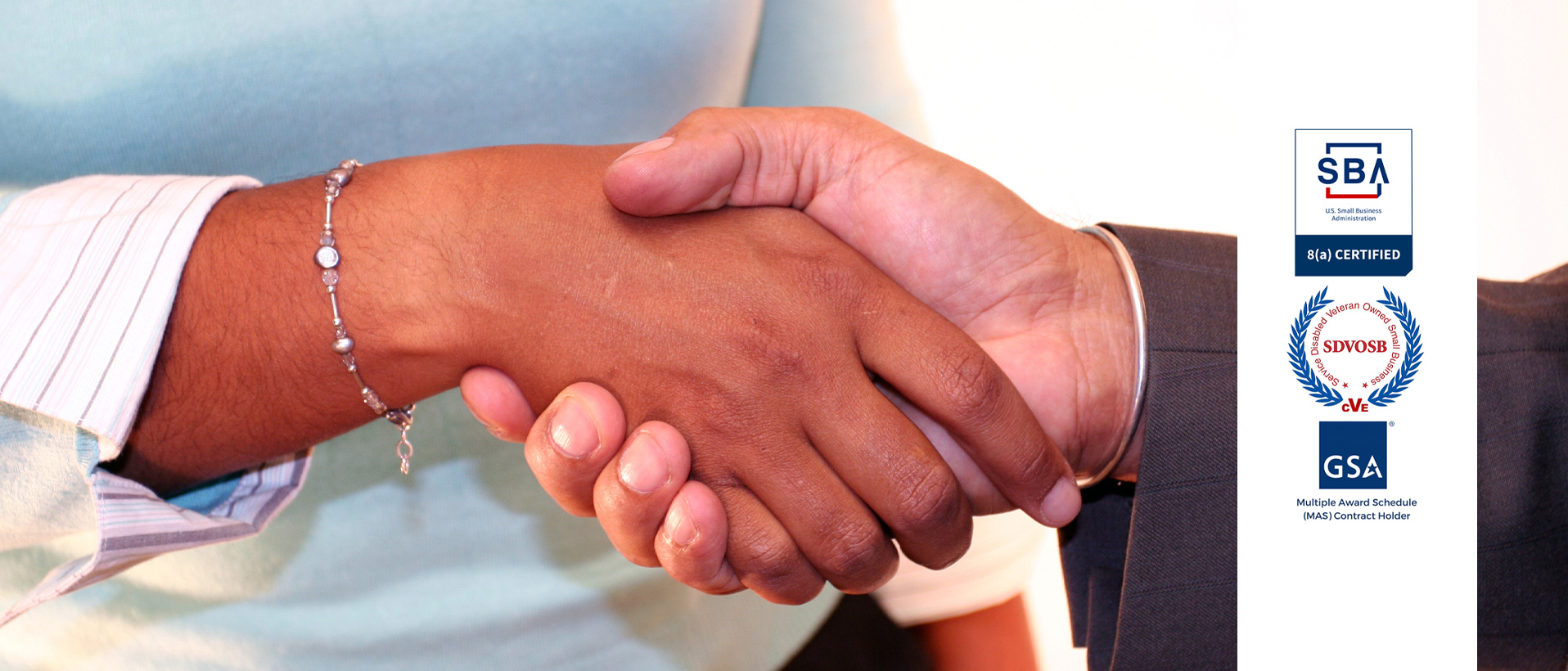 TRUSTED AND PROVEN
Put award winning services to work for you.
Tactegra received an award from a nationally recognized client for delivering $100 Million in certified bottom-line productivity and was also recognized by the DoD and ESGR for our passion in the hiring of veterans, reservists, and guardsmen.
Lead your organization to the pinnacle of success.
We leverage our expertise in Lean Six Sigma, Change Management, Data Management, and Project Management coupled with years of experience as successful Corporate Managers driving and delivering bottom line business results for well.
Through execution translated into real results, every Tactegra client engagement leads to an improved business environment, the development of best practices and replication opportunities while ensuring optimal Return on Investment.
From assessment to goal achievement our Black Belts and Master Black Belts are experts in the DMAIC and DFSS Lean Six Sigma methodologies.
From Yellow Belt to Master Black and all levels of Lean Six Sigma workshops, training and certifications in between.  Tactegra is your one-stop shop offering 3 distinct training delivery models to meet the various requirements of our clients.
From strategy development to participant selection to training to coaching & mentoring for sustained delivery of results, our experts are leaders and specialists with Lean Six Sigma based continuous process improvement program deployment and leadership experiences from well-known benchmarked fortune 100/500 CPI Program implementations.
From science to analysis to visualization techniques using Tableau and Power BI our analysts and scientists are delivery specialists on all aspects Big Data & Data Modernization.
Whether utilizing traditional Organizational Change Model methods, such as Prosci ADKAR, or Kotter 8-Step Change Model, our management consultants are seasoned in the art and science of sustaining transformational change.
From managing a task order or project to providing leadership, oversight and direction to complex programs, our PM's are experts in all aspects of PMBOK.
Proven Results Since 2008
Tactegra is an SBA 8(a), CVE certified Service Disabled Veteran Owned Small Business, and 100% minority owned management consulting firm. Founded by 2 corporate executives and Lean Six Sigma Master Black Belts with a shared passion for Continuous Process Improvement and results focused execution. Since our founding, Tactegra has experienced great success in the commercial and private sector. Today, we bring the same experience and drive for success to the government sector.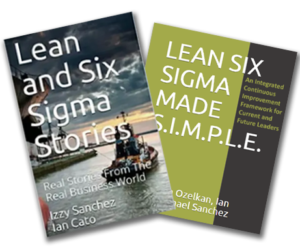 Publications
Lean and Six Sigma Stories - Currently available on Amazon!
This book contains a group of short stories combined over a collective 60+ years of success with Lean and Six Sigma. A non-technical compilation of real-world business project and problem-solving experiences and applications utilizing the Lean Six Sigma methodology. Buy Now.
Lean Six Sigma Made S.I.M.P.L.E. - Available on Amazon Summer 2022!
A collaborative academic textbook to provide a simplified approach to problem solving and continuous process improvement utilizing the proven methodology of Lean Six Sigma. This publicdation will guide the user through a successful implementation of a Lean Six Sigma initiative or CPI program.
"The team at Tactegra created a pragmatic action plan that resolved and improved our internal operations and translated to real results for our customers and employees."
-EVP, Head of US Operations and Shared Services
Tactegra executed a very complex project to improve our return on ROI for a major capital system.  The output of this project became a best practice and was replicated across the region.
Program Leader, USPS
Every time Tactegra engaged with our teams, we learned something new that helped us
improve our business.
Vice President, Operations Innovation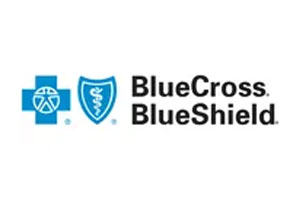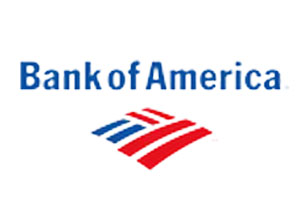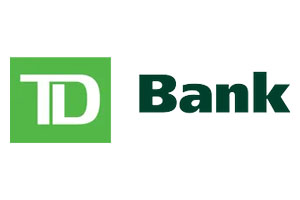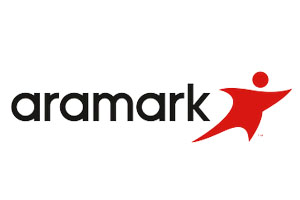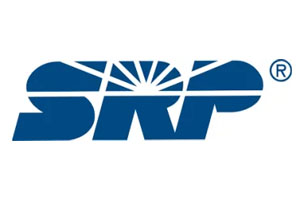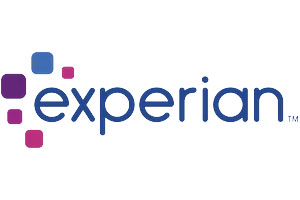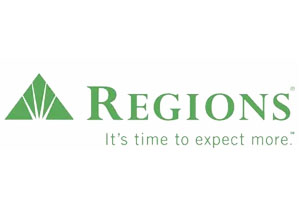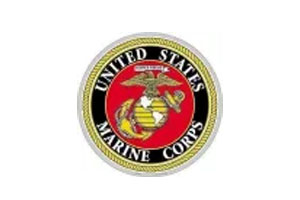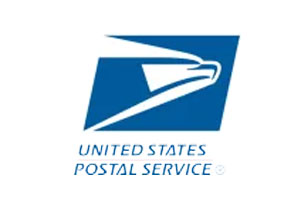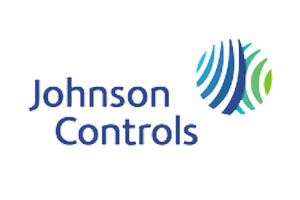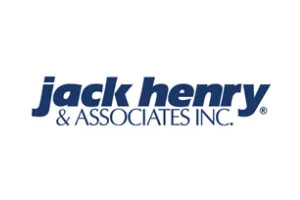 Contact us today to begin a conversation about how Tactegra can help you exceed your expectations.